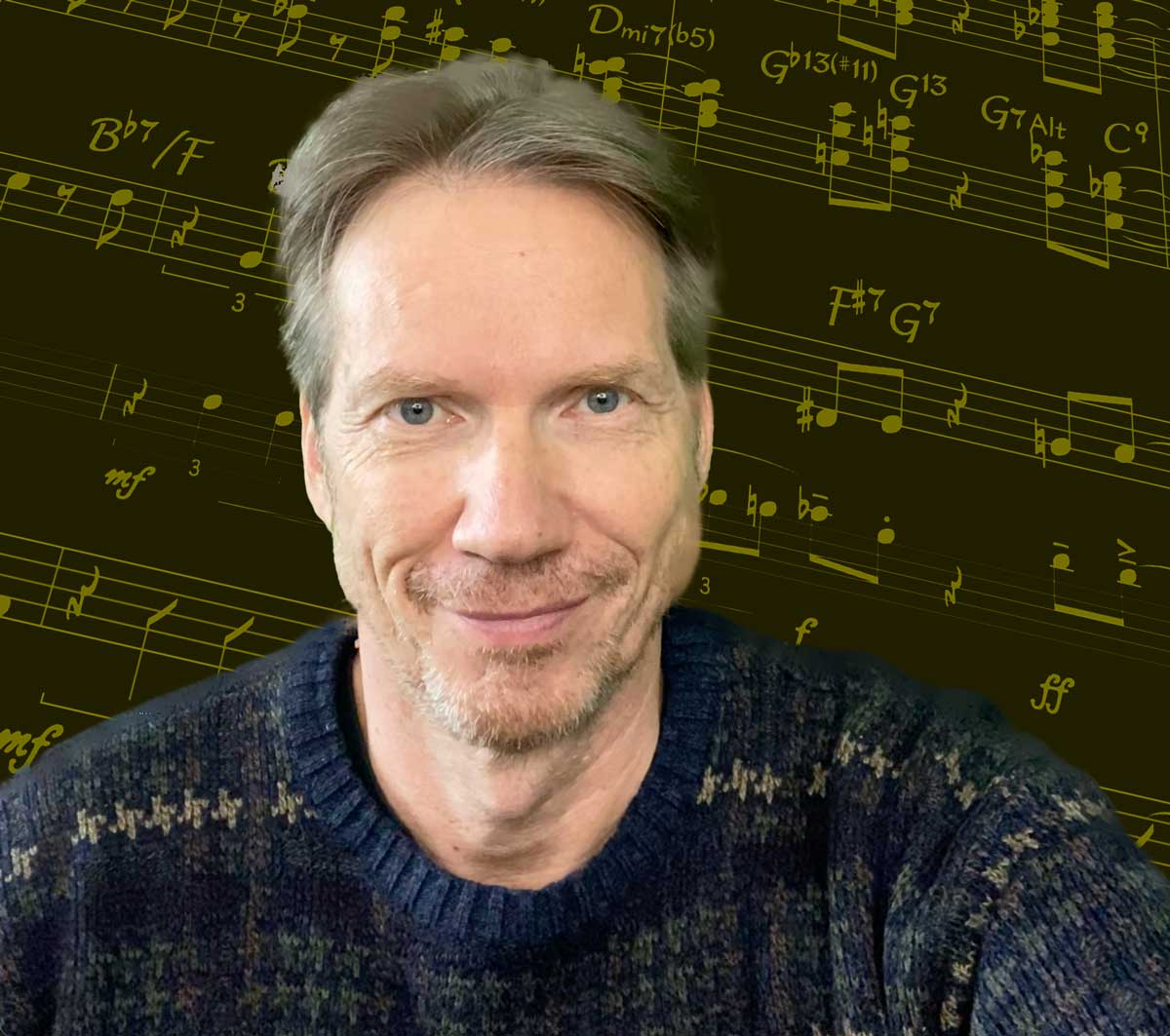 Music Training Online provides free video tutorials and articles related to music notation with Finale software and music production with Apple's DAW Logic Pro.
The articles and videos presented on this website cover topics inspired by questions from my music students related to how to professionally arrange and produce pop and jazz music with Finale and Logic Pro.
Visit my website ThomasGunther.com to learn all about my musical activities.
How it all started
Originally I created MusicTrainingOnline.com for my students at Columbia College Chicago, where I have been developing and teaching courses such as music technology, arranging and orchestration, contemporary arranging and music production, as well as pop-jazz piano and keyboards by utilizing Finale and Logic Pro..
For consistency I moved all piano and keyboard playing related articles and tutorials to my PopJazzKeys.com website, where it is all about play the keys.
MusicTrainingOnline on YouTube
This website works hand in hand with my youtube channel https://www.youtube.com/MusicTrainingOnline.
This channel hosts all my Finale and Logic Pro video tutorials, and additionally features several different music related playlists you might also be interested in.